Barcelona prestige
The tourist guide of reference in Barcelona since 1992, now you will find all our experience and knowledge on our website; the best routes, reports, modernism, shopping, gastronomy and all the necessary information to visit Barcelona.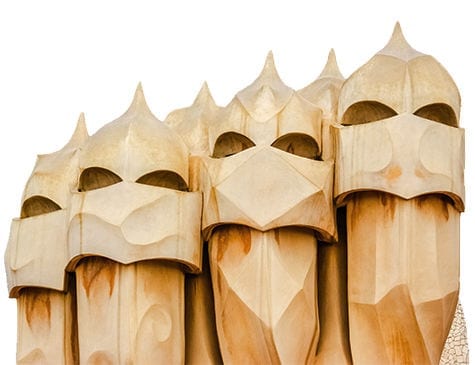 Get the most out of your visit to Barcelona with our favorites tool
Choose the sight, attraction, restaurant or event you want to add to your Personal Favorites list by clicking the heart icon. Your list will be automatically saved so you can refer to or edit it at any time.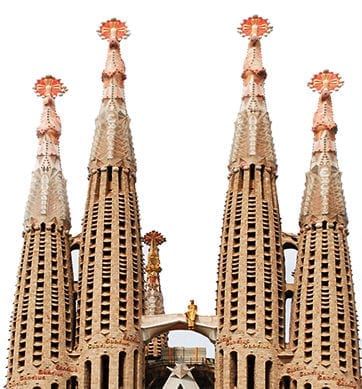 A modernist city
There is no doubt that Modernism and the hand of Antoni Gaudí left a unique imprint on the skin of Barcelona. Few cities can boast of the extensive testimony that an artistic style poured into all kinds of buildings, religious and civil. Even street tiles and up to five markets belong to the Catalan modernist legacy.